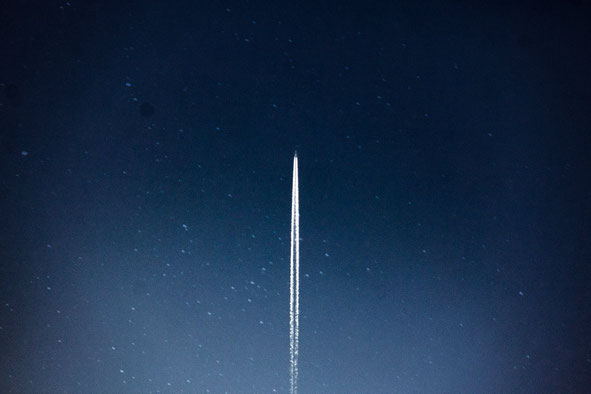 The power of goals is well documented, and I don't intend to rant about the reasoning or the motivation behind goals. Rather, I would like to remind you of some hidden stumbling blocks you might come across in your process of setting goals. In the following paragraphs, you will discover three false premises which people apply.
Misconception #1: There is one single right way to set goals
Many people – if they set goals – doubt that they do it right. They want to set goals correctly. The question is not "am I doing it right?" but the question should be "does this work for me?" What you want to aim for is a feeling of excitement, and it should be vivid enough for it to become something you begin to look forward to, not some homework or tedious practice.
Misconception #2: Content over emotion 
Similar to the first false premise, many want to set goals not only the right way, but they want to set the RIGHT goals. And again, the premise should be, do you like the goals you set? If you shoot for the emotion first, there lies the motivation. There you find your passion, your drive, your excitement, your zest for life. If you can find the emotion, then the content of your goal (be it money, health, business, career, real estate, or relationships) becomes insignificant. The reason for any goal is that you believe once you accomplished it you will feel better. In advanced goal-setting, I teach you to realize this profound truth and you set emotional goals.
Misconception #3: Time is an issue 
Think of something you would like to achieve! If it is important enough, what time do you give yourself to achieve it? This question is a typical stumbling block. The truth is, you can design milestones that you want to achieve on your way to your ultimate goal. They give you assurance that you are on the right track. However, what you want to understand, the process and the unfolding of that goal, essentially your development, are why you set goals in the first place. Therefore, time becomes irrelevant. How long do you give a child to learn to speak? How long do you give a baby to walk? The answer is UNTIL as pointed out by the speaker Jim Rohn.
Finally, set some short-term, mid-term, and some long-term goals. Think about what is important to you. Ask yourself, what do you really want? Life is short, so how do you want to live it?
Author: Marc Breetzke, M.A., M.A.
MB Inspirations is your trusted advisor to increase business performance especially in sales and human resources. We consult, train and coach companies and individuals strategically, systematically, and sustainably in order to continuously and never-endingly improve productivity.
Marc Breetzke, M.A., M.A. is the founder of MB Inspirations and he works with businesses and organizations worldwide as a leading-edge business strategist, consultant and lecturer.
Florian Dietzel, B.A. most recently joined the MBI-Team as Junior Sales Consultant to assist our clients. Please don't hesitate and send us your questions, comments, and feedback to service@mbinspirations.com.