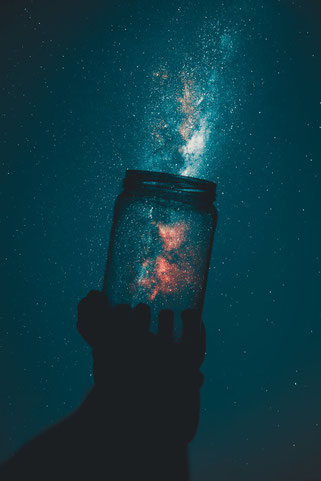 Most of our clients – and I hope you too – can enjoy a little bit of rest and ease over the holidays. Before the new year arrives, the business world slows down. Here are my suggestions for what intentions you want to set and how you want to use this time of the year.
1) Relax
In order for you to be ready, refreshed, and recharged you want to relax. On purpose, set time aside to do nothing at all. At the very best, try to let your mind stay away from everything business-related. It does not have to be all the time, but make sure you find some other stuff to think about. There is a time to set goals and make plans. But also make sure you find some diversion and pleasure that has nothing to do with achieving your goals.
2) Have Fun
This is vitally important because your subconscious mind is already working on your problems. In order for it to do its job, you want to make sure you are not in the way. And the best way for you to accomplish it is to have fun, enjoy your time, and relax. This is what creativity experts call incubation period. This will help you to realize the next great idea as it comes.
3) Family and Friends
A lot of people matter to you. Some are closer, some are more distant acquaintances. Some we find irritating and annoying. Some we adore. And some have left us in the past. The people we encounter make us. They shape our personality, our humor, and ultimately our values. The people we follow – and the people who follow us – are what life is about. It sounds cliché but not all the wealth and luxury in the world can make up the value of time – especially that time that we share with others in love and good spirit. We would not be who we are – as great as every single human being is – if it were not for others.
To those who are successful and who strive for more than the average, I want to say to you: It can be tough. We often are alone in our striving, we don't take enough time to relax and to have fun. Sometimes we sacrifice and neglect these factors. However, I want to urge you, make sure you find the time to surround yourself with ease, joy, and wonderful people. Take a moment to reflect on who made an impact on you and feel appreciation and gratitude for a little bit. It will improve your life dramatically.
Merry Christmas and Happy Holidays!
Author: Marc Breetzke, M.A., M.A.
MB Inspirations is your trusted advisor to increase business performance especially in sales and human resources. We consult, train and coach companies and individuals strategically, systematically, and sustainably in order to continuously and never-endingly improve productivity.
Marc Breetzke, M.A., M.A. is the founder of MB Inspirations and he works with businesses and organizations worldwide as a leading-edge business strategist, consultant and lecturer.
Florian Dietzel, B.A. most recently joined the MBI-Team as Junior Sales Consultant to assist our clients. Please don't hesitate and send us your questions, comments, and feedback to service@mbinspirations.com.