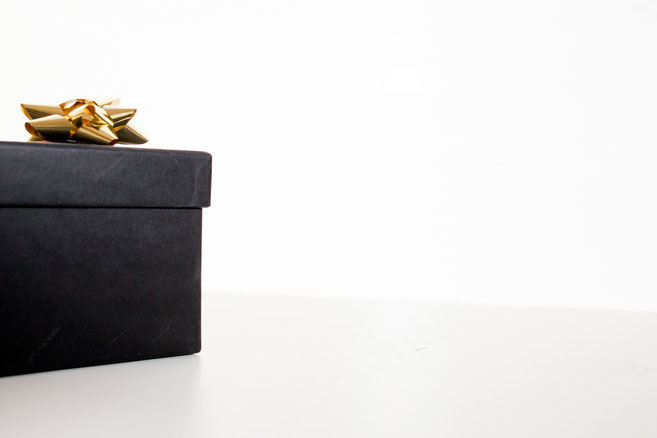 This week I deliberately want to challenge you with an extremely short article, but powerful nonetheless. I want you to think deeply about the value your products and services provide.
Don't be too quick or too superficial. What does it really mean to buy your product? Let's say you sell nails, it is more than just single nails that you deliver. Of course, there is the value of putting things sustainably and resiliently together. But there is more than that.
You may have the knowledge and expertise to know what nail is best for which material. You may be trustworthy and reliable in your deliveries. You may be friendly. You may be reachable.
These things all seem easy to come up with, but think about the problems that you solve! Imagine a supplier who is not these things or does not have these features.
Who would be the worst supplier with whom one wants to be in business? Who would be the best? Apply this question to your industry.
Think also about the people you work with directly. Whose day do you make better? Whom do you give security and ease? Who is relieved of stress because of your work?
It may all seem easy, but it is undervalued – first and foremost by yourself – and next, by your customers. But how could they appreciate all the things you do if you don't know them.
Make a list of all the values you can find in you, your business, your products and services. And then, start telling people about them. It's not bragging, it's informing. And that is the essence of powerful marketing.
Author: Marc Breetzke, M.A., M.A.
MB Inspirations is your trusted advisor to increase business performance especially in sales and human resources. We consult, train and coach companies and individuals strategically, systematically, and sustainably in order to continuously and never-endingly improve productivity.
Marc Breetzke, M.A., M.A. is the founder of MB Inspirations and he works with businesses and organizations worldwide as a leading-edge business strategist, consultant and lecturer.
Florian Dietzel, B.A. most recently joined the MBI-Team as Junior Sales Consultant to assist our clients. Please don't hesitate and send us your questions, comments, and feedback to service@mbinspirations.com.