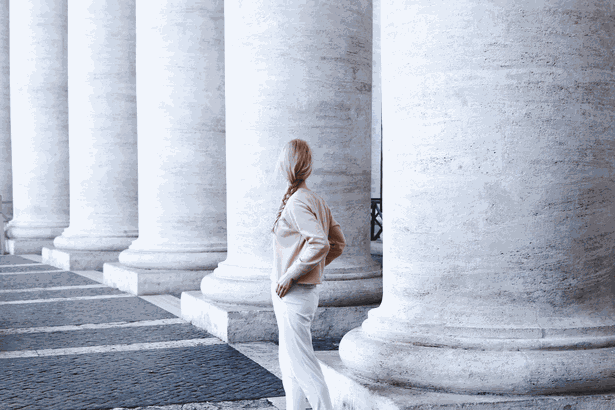 As a consultant, I come across a lot of confusion in companies regarding sales. Everybody knows successful salespeople are the blood and bones of any business. However, very few understand how to properly train them. In the following lines, I have designed an outline that functions as guidance for every entrepreneur and business owner who wants to increase their sales team's performance.
If sales is the blood of a company, the right mindset is it to the salesperson. Having a poor attitude reflects on the performance like nothing else. Common problems are excuses such as "we've always done it that way" and "everybody else does it." Others are long stories why things won't work and they are all about: it's the economy, it's the customers, it's the boss. Procrastination and lack of action are cues to identifying obstacles in your team's mindset, you want to focus on. Lack of self-esteem, confidence, and self-worth are often intertwined.
2. Strategic Thinking 
One can argue that the second pillar of sales performance is similar to the first. However, strategic thinking is a skill and it needs training. In order for your sales team to think strategic, you want to train them to think about the value you as an organization can provide to your customers. Long-term. Think about the client's fears and desires, and try to come up with solutions that make them successful.
3. Management Skills 
Management means to do things the right way. Especially, if you as a company want to project an image of responsibility and ethical integrity to the market, you want to take care of the management skills of your sales team. They need to be organized and decluttered. Being clear and organized are vital factors if you want to be the trusted advisor to your customers. Therefore, the most important skills include prioritizing, creating lists, being accountable and time management in general.
4. Communicating Value 
Your sales team needs to be constantly working on getting new customers, talking to prospects, and to spread the word. Your sales team – empowered and assisted by your marketing efforts – seeks out to identify a given problem and to destroy it. Their mission is to help as many people as they can. That is the perspective you want to give them, and you want to train them how to approach prospects. We call that ability value communication.
5. Strategic Activity 
Every salesperson is a company on their own. If they understand that you can harness synergetic effects from their effort. If you don't they tend to become liabilities rather than high performers. Guide them to their own study program, guide them to the activity that fits best their unique working style and demands. Don't train your salespeople to follow the same (stupid) rules, let them set their own standards – higher than yours.
 These cornerstones set the foundation of a great corporate sales training program. Of course, they can only be the beginning point of any strategic training effort, but they must not be missing.
Author: Marc Breetzke, M.A. , M.A. 
MB Inspirations is your trusted advisor to increase business performance especially in sales and human resources. We consult, train and coach companies and individuals strategically, systematically, and sustainably in order to continuously and never-endingly improve productivity.
Marc Breetzke, M.A., M.A. is the founder of MB Inspirations and he works with businesses and organizations worldwide as a leading-edge business strategist, consultant and lecturer.
Florian Dietzel, B.A. most recently joined the MBI-Team as Junior Sales Consultant to assist our clients. Please don't hesitate and send us your questions, comments, and feedback to service@mbinspirations.com.